Kitchen
These are iZenk's Products for the Kitchen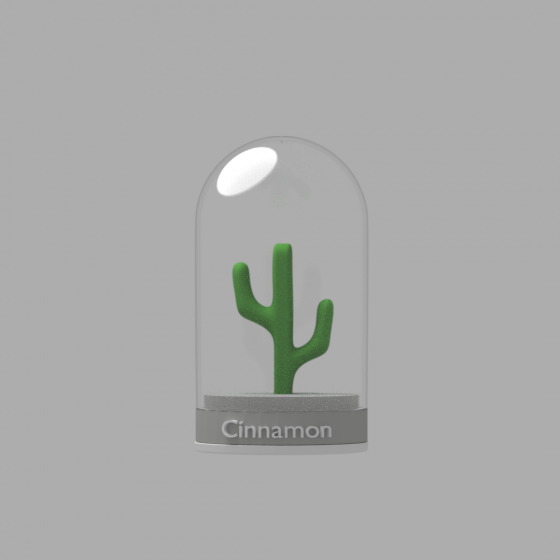 It's a beautiful summer morning, and you want to add some spice to the kitchen table. This Cinnamon Spice Shaker is a...
This Winter Themed Salt Shaker will enhance the holidays and bring life to the kitchen table. It's specially themed...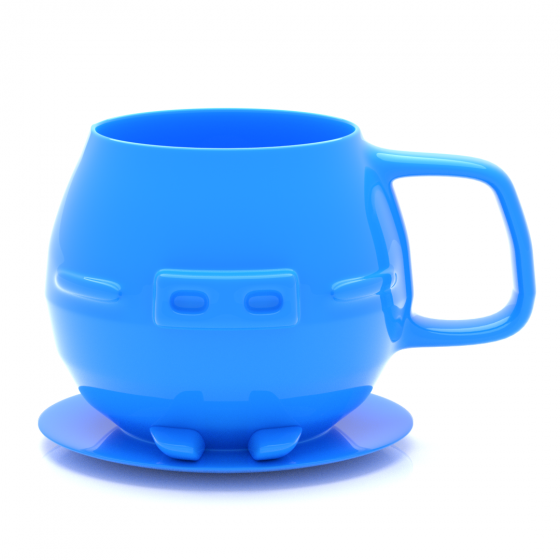 Drink from this adorable Piggie Cup and watch the smiles light up the room. Adults and Children of all ages will love...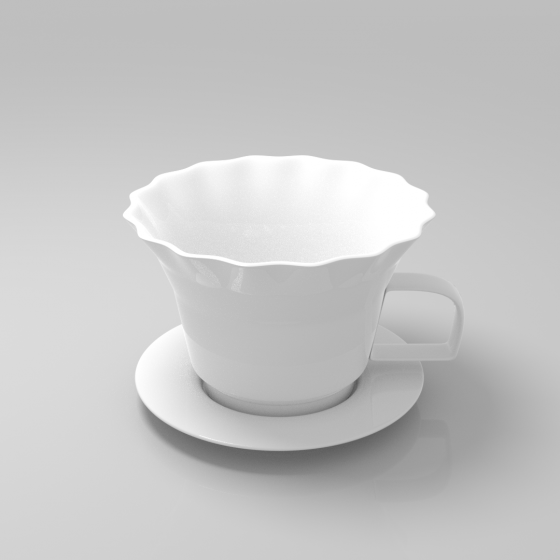 A very delicate design of the Classic Tea Cup. Invite over the friends for an elegantly-styled Tea Party. This is a...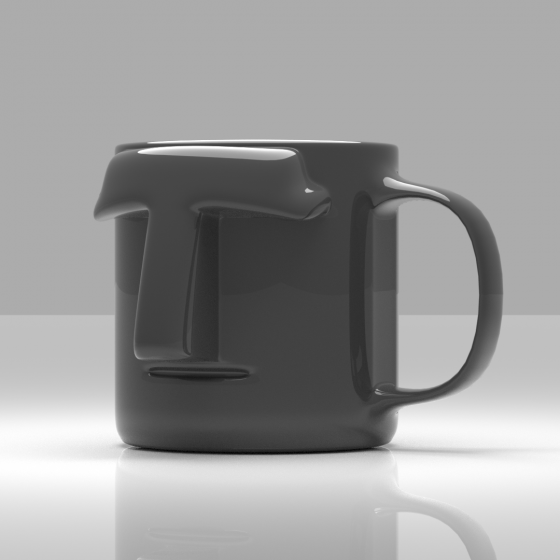 This Moai Head Mug will make you the coolest person at the party. Moai, or mo'ai, are monolithic human figures carved...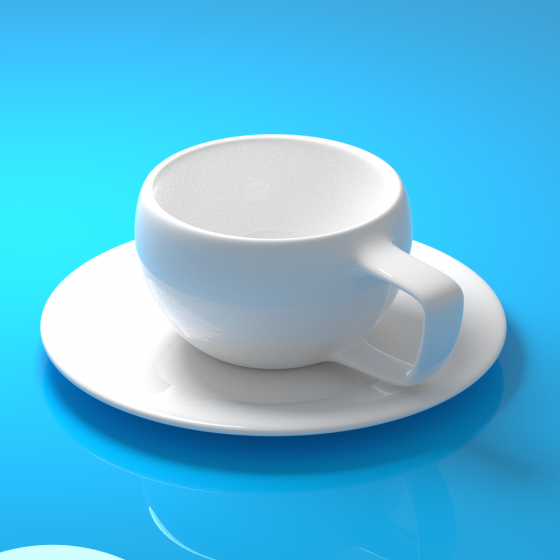 Try this stylish Coffee Cup from Abooji. The same Coffee Cup that Abooji uses in their Virtual Cafe Coffee...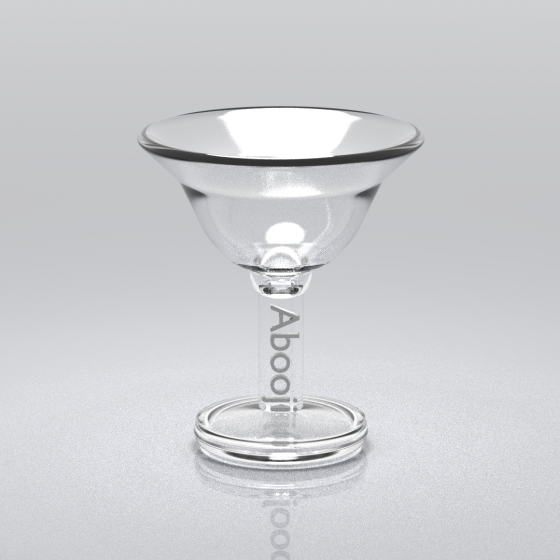 The sun is blazing, the air is hot, and it's time for that ice, cold treat. Take out that Abooji Ice Cream Cup and...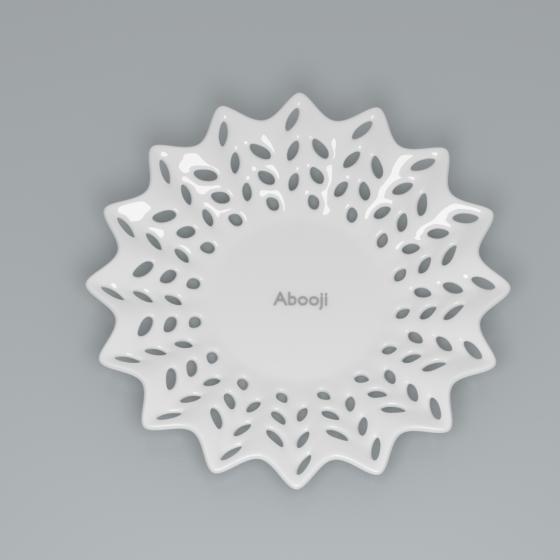 Having a dinner party with friends? Take out this Abooji Snack Tray and fill it up with your favorite treats and...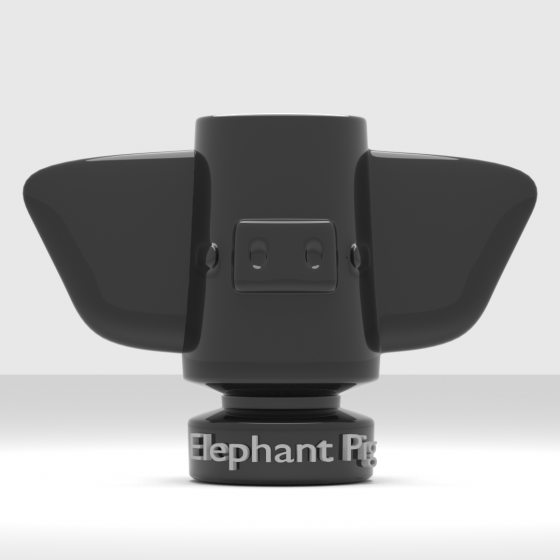 Probably the coolest mug ever made. This ElephantPig Two-Handled Mug is the only way to have an ice-cold drink during...