Home Décor
These are iZenk's Products for the Home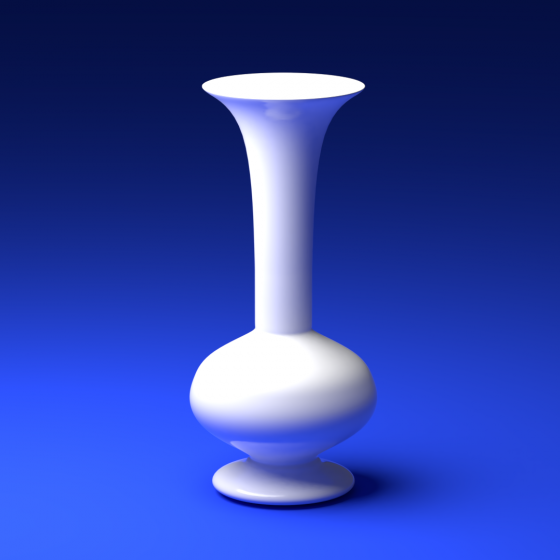 Toot your own horn with this amazing Trumpet Vase. This is a Blender File.
Put all your small daisies into this vase bowl and make the world shine. This is a Blender File.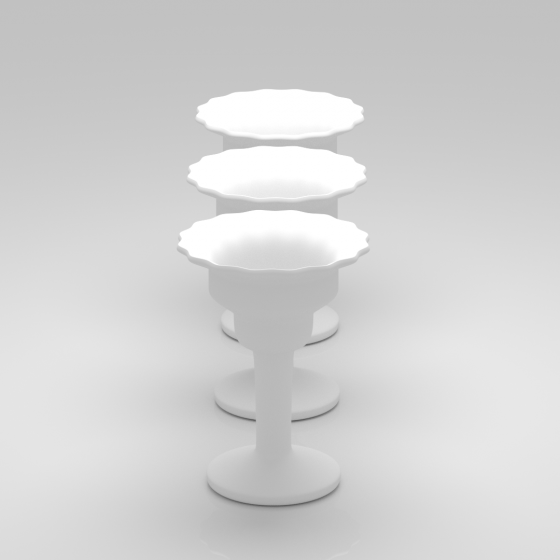 These are the perfect candle holders for those romantic nights, or stormy evenings when the power goes out. This...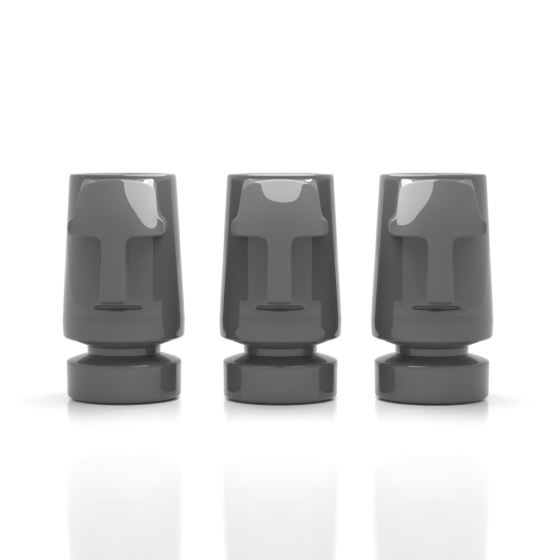 The Moai are monolithic statues, their minimalist style related to forms found throughout Polynesia. These Moai Head...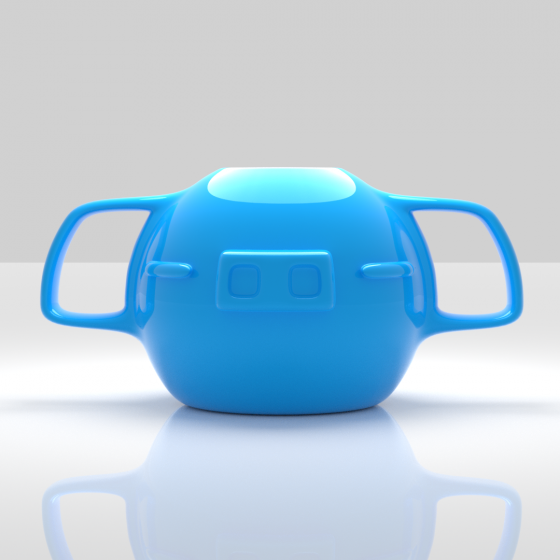 The ElephantPig Knick-Knacks Bowl is made for holding those little knick-knacks that sitting around the house. Whether...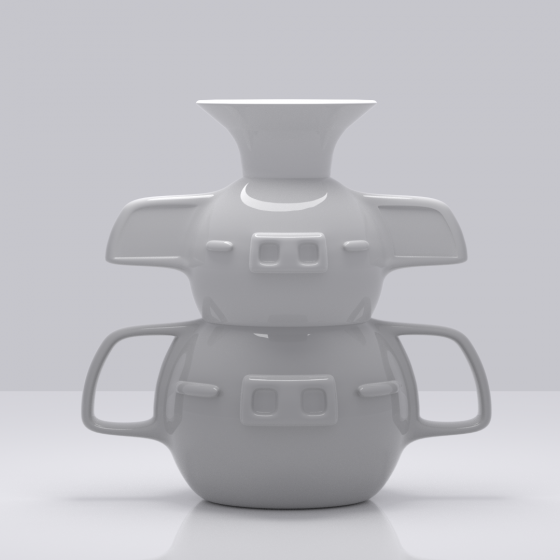 One of the most fashionable vases around, this ElephantPig Flower Vase will catch any guests eyes. It's a wonderful...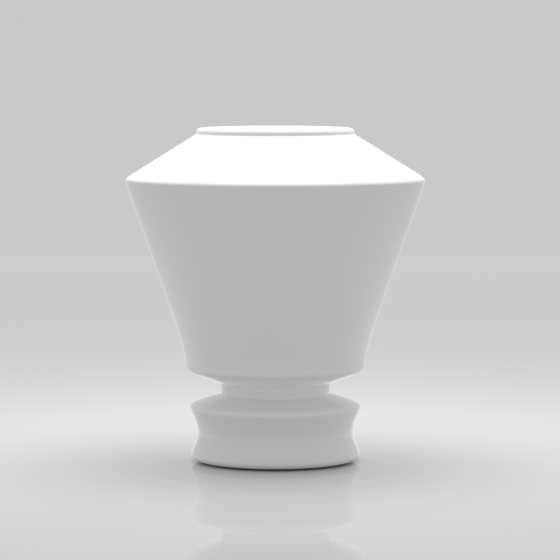 An amazing feat of engineering, this Krater Vase would fit wonderfully in the main foyer of any home. This is a...